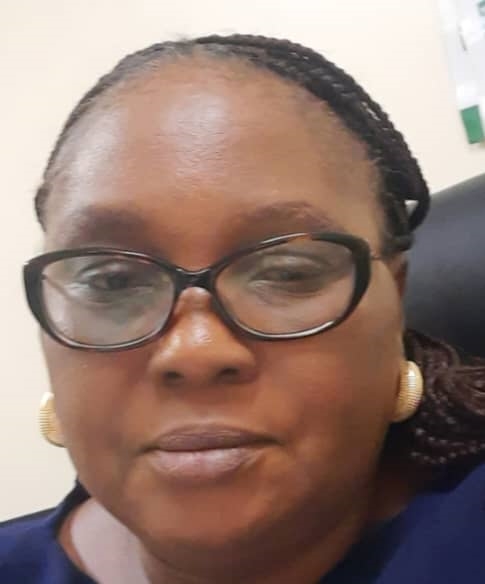 The Director
---
Mrs. Salako O. A.
VISION: To ensure that Nigeria develops in harmony with the environment.

MISSION: To provide high quality, creative and result oriented legal services and counseling in a manner that is consistent with the strategic goals of the Ministry.
Structure:
The Legal Unit is responsible for providing legal services and advice to Ministry and its Parastatals. As indicated in the Organogram of the Ministry, the Unit is directly under the Office of the Honorable Minister but channels its submissions through the Permanent Secretary in line with the rules of the service.
RESPONSIBILITIES:
Represent the Ministry in judicial matters;
 Timely processing of legal documents;
Delivering world class legal services;
Proffering legal opinion or advice on matters affecting the interest of clients;
Ad-hoc or perform any other assigned responsibilities.