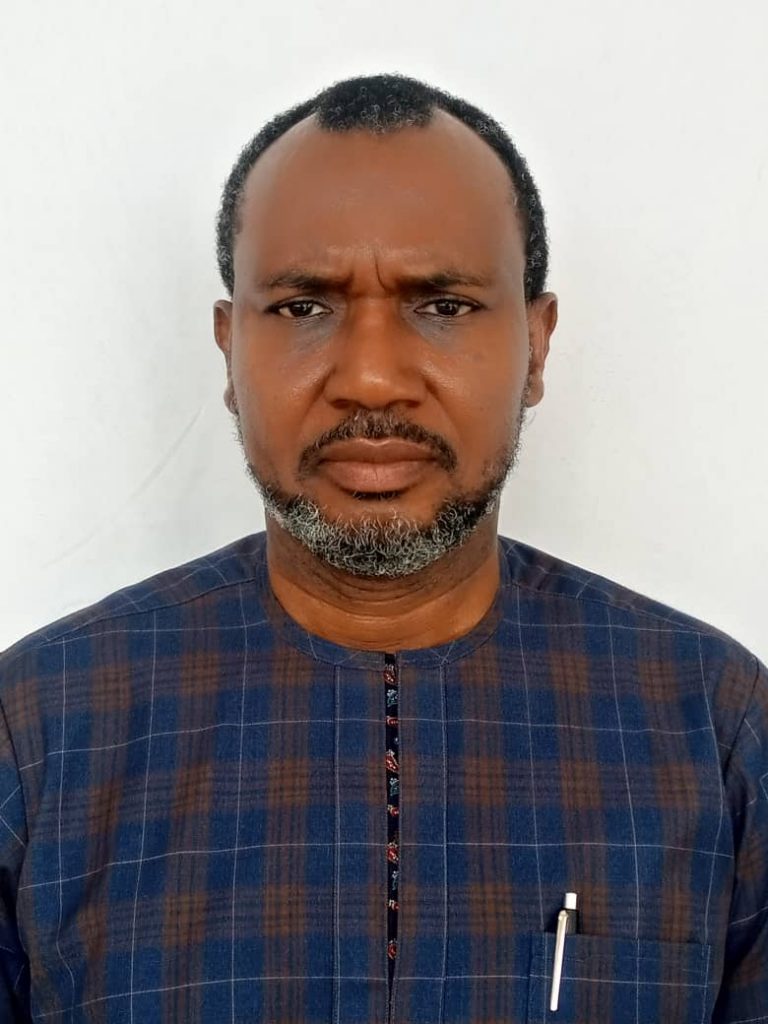 Human Resource Management
Vision:
To create a critical mass of highly motivated staff with aspirations and corresponding commitment to excellent service delivery.
Mission:
To effectively coordinate all matters of Appointment, Promotion and Discipline of staff as well
The Department has two Divisions, namely; Appointment, Promotion & Discipline (APD) and Training & Staff Welfare (TSW). Each Division is headed by a Deputy Director.
There are Branches under the Divisions. APD Division comprises three (3) branches i.e. Appointment Branch. Promotion Branch and Discipline Branch: while TSW Division comprises two (2) branches: Training Branch and Staff Welfare Branch. The Sections/Units in the Department are headed by Chief Administrative Officers/Chief Executive Officers (GD).
The functions of the Department include:
APPOINTMENT PROMOTION & DISCIPLINE (APD) DIVISION
Staff Appointment
Posting/Deployment
Documentation of officers
Committee Meetings
Promotion, Advancement and Conversion
Nominal Roll Personnel Records
Discipline
Manpower Budget/Planning
Open/Secret Registry
Records Management • Salary Variation
NYSC Coordination
Coordination of SIWES programme
APPOINTMENT BRANCH
Staff Appointment
Posting/Deployment
Nominal Roll/ Personnel Records
Open/Secret Registry
Manpower Budget/Planning
Records Management
Salary Variation
Committee Meetings
NYSC Coordination
Coordination of Students Industrial Work Experience (SIWES) Programme
Variation Section
This deals with the calculation of differences in promoted Officers' salaries for onward processing by Salary section.
Records Sectiton
It is in charge of Record of Service documentation/updating
Change of Name.
Leave Section
Treat and document leave matters of Officers
IPPIS/HR Section
This Unit performs online documentation for newly recruited staff.
Processing of salary migration for officers posted to the Ministry..
PROMOTION BRANCH
This Branch deals with career advancement of eligible officers Promotion Conversion andAdvancement of eligible Officers
Committee Meetings
DICIPLINE BRANCH
This Branch deals with disciplinary coses of eming Officers,
.Committee Meetings.
TRAINING AND STAFF WELFARE DIVISION
The Division is responsible for:
Staff Training & Capacity Building
Processing Staff claims
Handling of National Health Insurance Scheme Industrial Relations/ Staff Union Matters
Pension Matters
TRAINING BRANCH
Staff Training & Capacity Building
STAFF WELFARE BRANCH
Processing of Staff claims
Handling of National Health Insurance Scheme
Industrial Relations/ Statt Union Matters
Pension Matters
Production and issuance of staff ID Card
Responsibilities: The Department is responsible for Appointment. Promotion. Discipline, Human Capacity and Staff welfare matters.