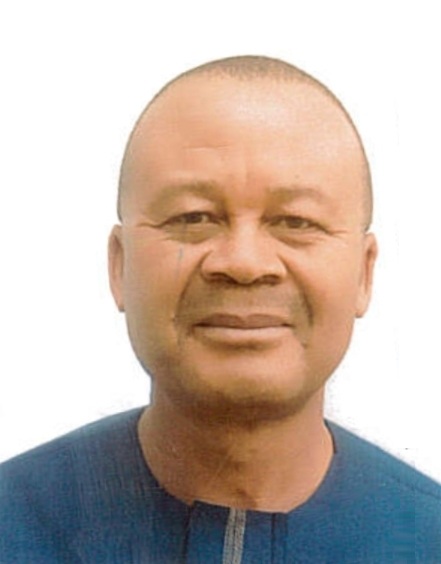 Director
ETIGBUE DILICHUKWU JOE
Erosion Flood and Coastal Zone Management Department
VISION

To co-ordinate, formulate and carryout the implementation of policies, programmes and projects designed to prevent, reduce and control land degradation arising from soil erosion, flooding, coastal and riverbank erosion.
MISSION
Develop integrated programmes for addressing the impacts arising from hydrological hazards of soil erosion and flood.

Evolve mechanism for forecasting, monitoring and control of soil erosion and flood

Promote intra and inter agency linkages

Promote and strengthen training at all level of erosion and flood prevention, management and control

Conduct national inventory/ survey of all areas devastated by soil erosion and flood and development of national data bank

Formulate and review of land use laws and regulations and ensuring the enforcement of these laws and regulations relating to soil and water conservation

Raise public awareness and promote understanding of the linkages between soil erosion and flood and environmental degradation as well as encouraging grassroots participation in soil erosion and flood management.
STRUCTURE /RESPONSIBILITY
EROSION MONITORING AND CONTROL

To minimise soil erosion and encourage soil conservation for sustainable land use: this can be achieved by minimising exposure of soil to raindrop impact, surface runoff and wind and the restoration of erosion degraded areas.
To develop reliable and up to date data base and integrated management system as tools to support all erosion and flood control programmes.

FLOOD FORECASTING MONITORING AND CONTROL

To engage in daily monitor and forecasting of flood
To develop  sustainable systems in flood management
To manage the data management centre of the department

COASTAL ZONE MANAGEMENT

To minimise coastal erosion and every form of coastal degradation

WATER HARVESTING MANAGEMENT

To harness flood water through sustainable engineering systems for the benefit of the environment.